WELL DRILLING
For more than 85 years, Woodrow Sapp Well Drilling has drilled thousands of wells – small and large – for many different purposes, and we pride ourselves on providing the finest quality of service with every well we drill, no matter the size or application. 
We are capable of drilling wells to cover a broad range of uses, including: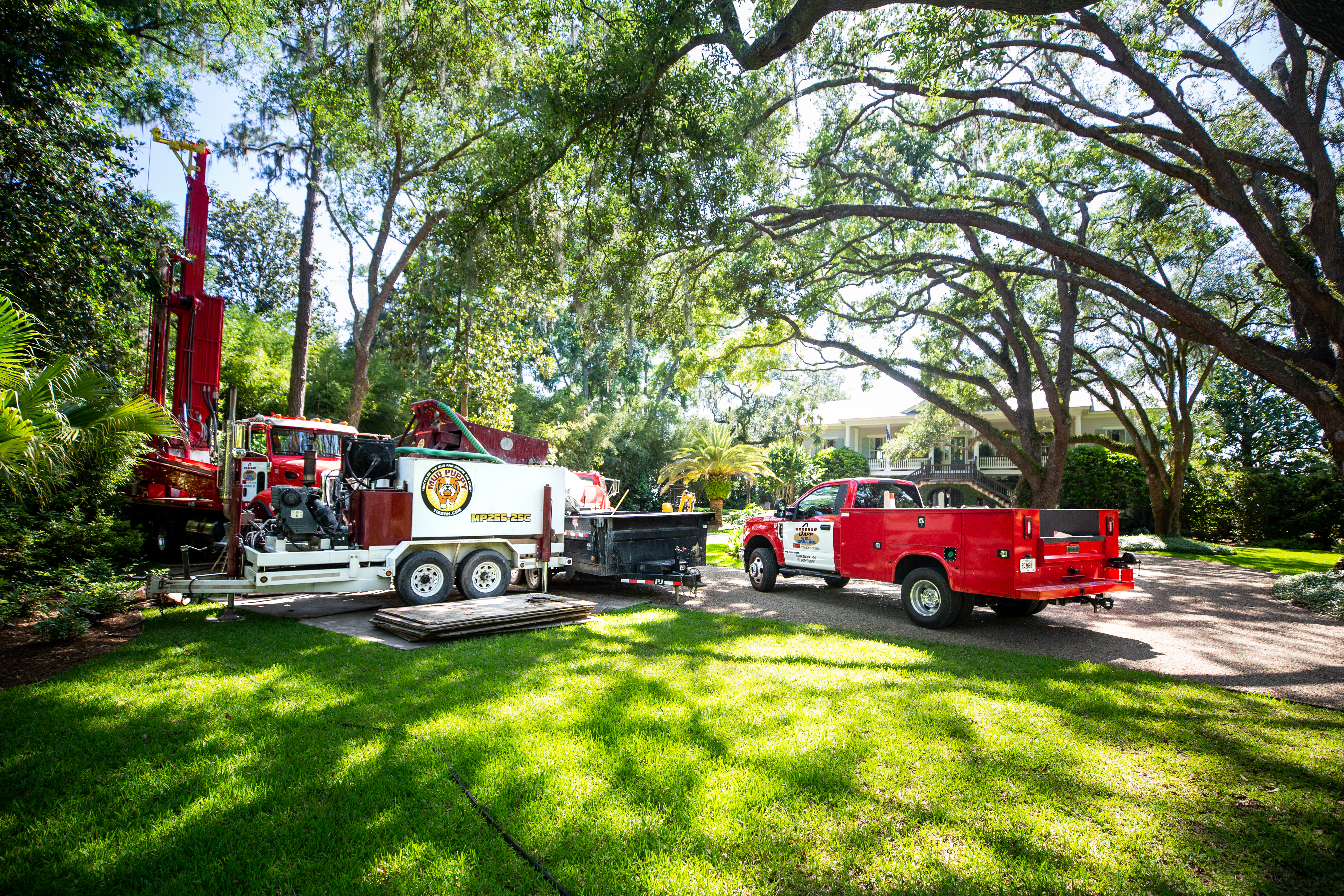 RESIDENTIAL
Woodrow Sapp has long been trusted to deliver the most dependable source of water for potable and domestic purposes. Woodrow Sapp maintains state-of-the-art equipment and techniques, which minimizes the overall footprint of the drilling process.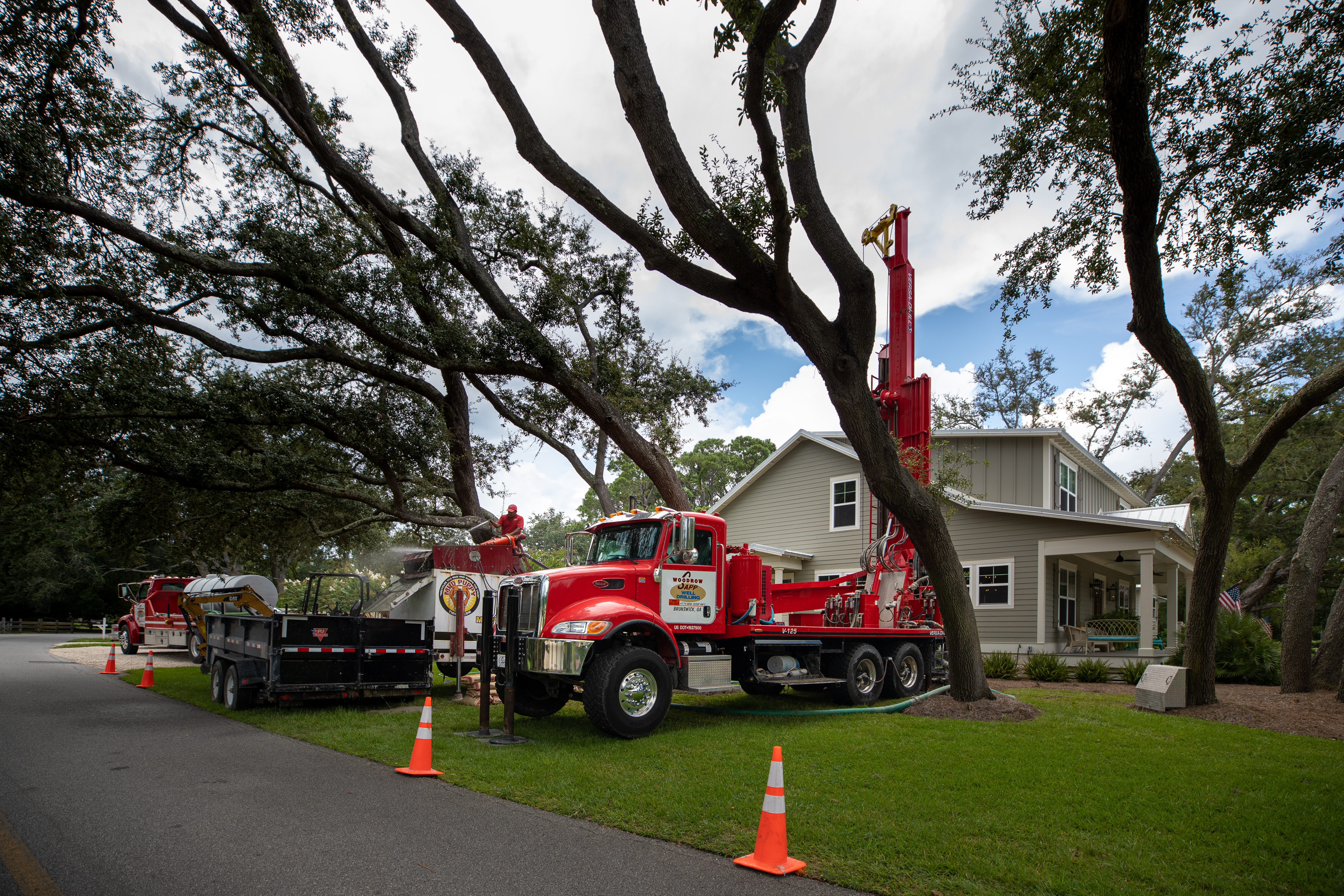 LAWN IRRIGATION
Woodrow Sapp can provide a residential or commercial irrigation well to assist in reducing your municipal water bill.  An irrigation well will typically pay for itself within the first 3 years!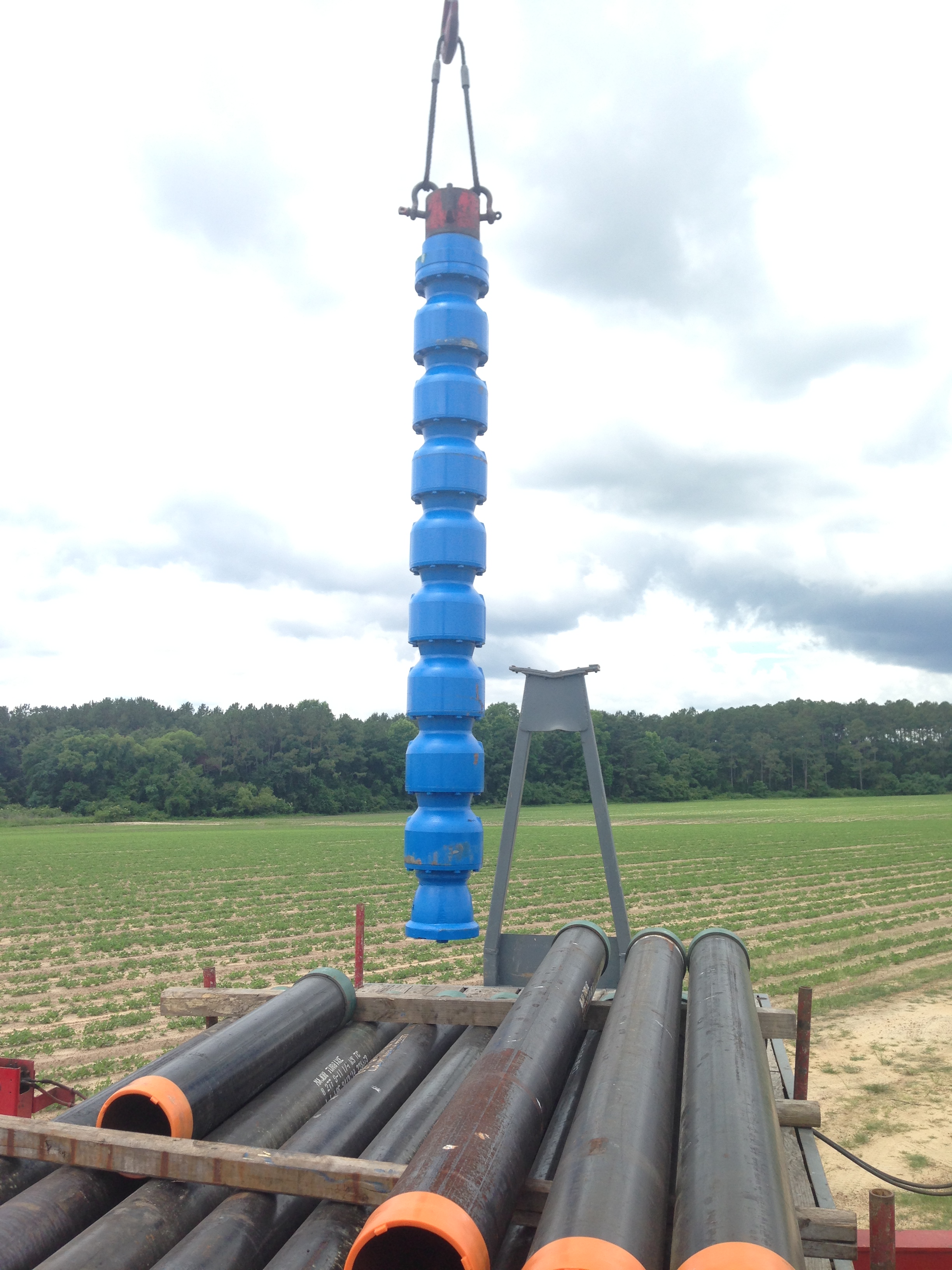 AGRICULTURAL
Woodrow Sapp has drilled agricultural irrigation wells throughout all of South Georgia since we were established in 1932. Beyond drilling the well, we are capable of servicing and installing many makes and models of pumps.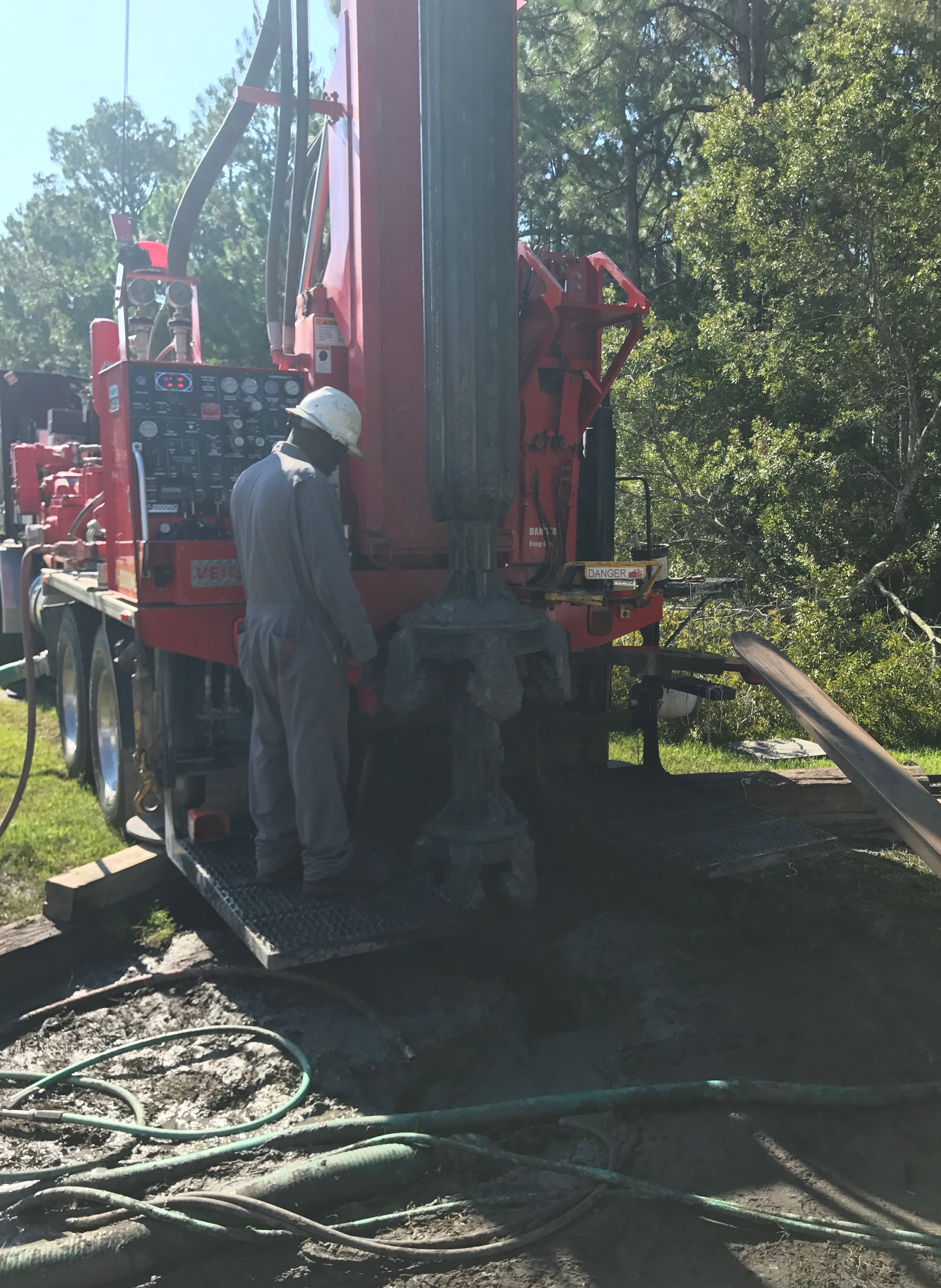 INDUSTRIAL
Industrial well drilling requires a unique skill set and a broad knowledge of the challenges specific to the sector. Woodrow Sapp has decades of experience in working with manufacturers across the Southeast to ensure their facilities have reliable water supply to meet their needs.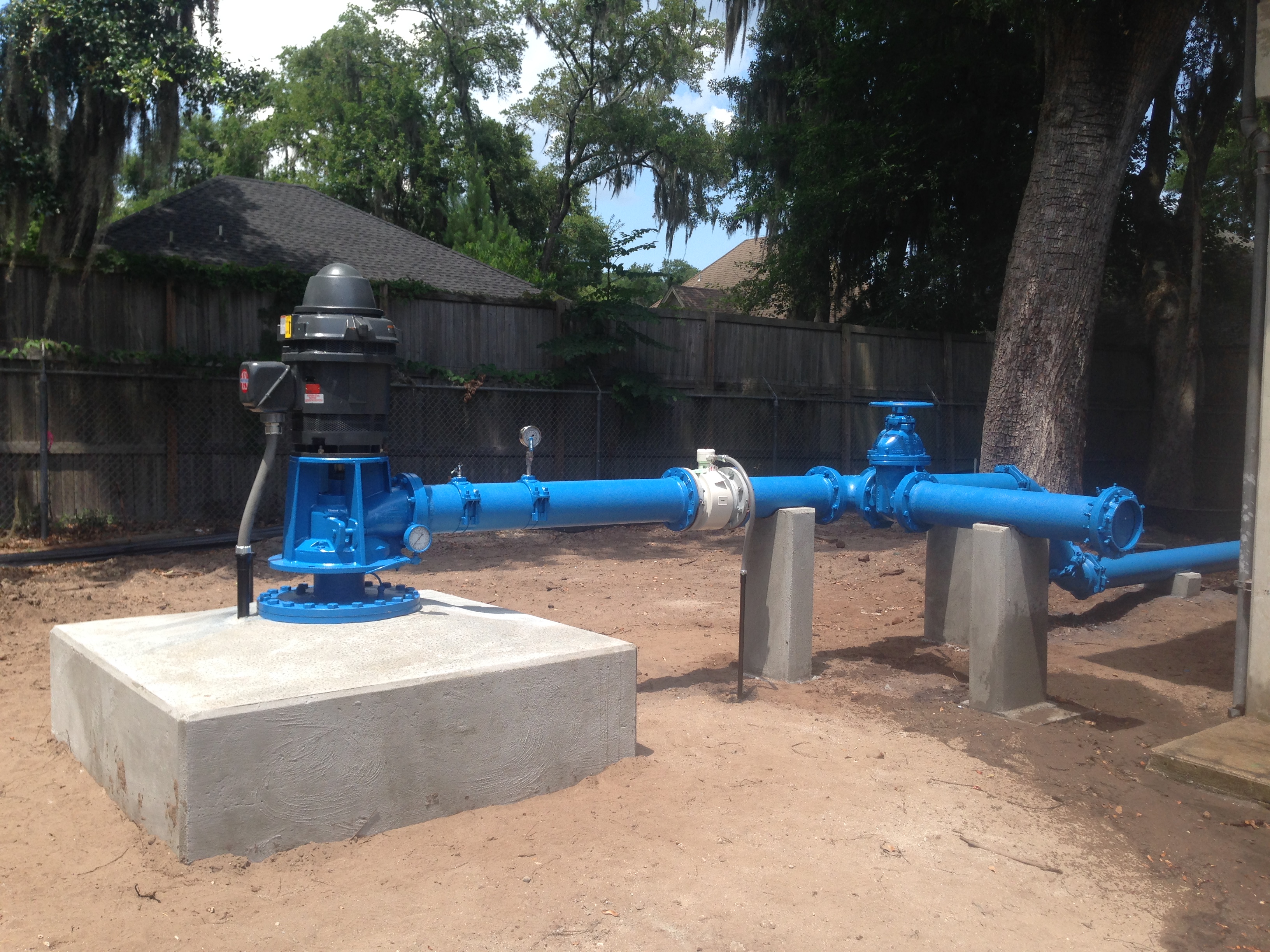 PUBLIC WATER SUPPLY
A reliable source of water is essential to municipal growth and sustainability. Woodrow Sapp is trusted by municipalities, large and small, to deliver the highest quality in EPD compliant water wells.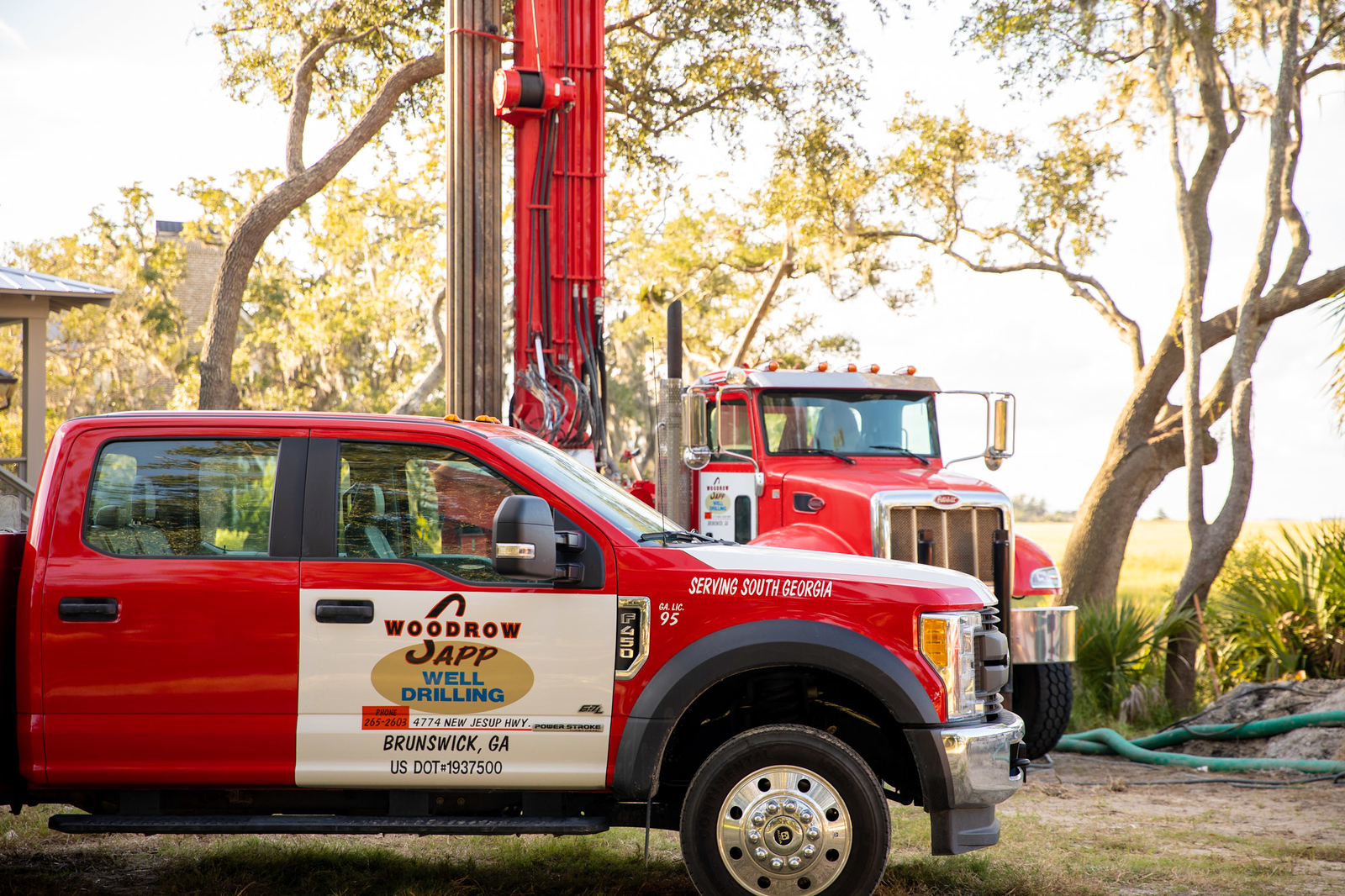 SPECIALTY DRILLING
Woodrow Sapp offers a variety of customized solutions, such as geological test holes, source test wells, de-watering wells, and monitoring wells. 
---
After drilling, we offer a thorough suite of services over the entire lifetime of a well including:
Cameras/Video inspection of inner well casing, top to bottom
Testing services at our in-house EPD-accredited water laboratory
Well Pump Testing and Preventative Maintenance Services
Well abandonment, per State of Georgia EPD specifications